Jughead's Basement Episode 2: My Brain Hurts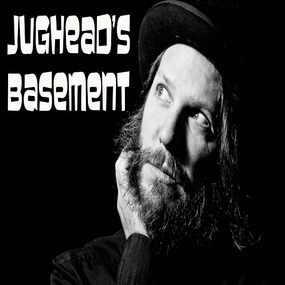 Right Click and download here
In this months edition, John examines Screeching Weasel's My Brain Hurts.
Featuring pieces from Kevin Prested, Chris Fields, Andrea Manges, Tim Staffod, Massimiliano Giorgini, Jim Testa, Kyle Kinane, Dan Telfer, Robb Q. Telfer, and Kody Templeman.
Also featuring interviews with Dan Vapid, Dan Panic, and Larry Livermore.
In addition, for the rest of the month of October, you can get the digital version of John's book, The Last Temptation of Clarence Odbody, for free. Simply click the link below, and then write a review.
http://tinyurl.com/8wenhda
Also you can subscribe to Jughead's Basement on iTunes here: