Season 2 Episode 58: Bieber Haircuts and Neck Tattoos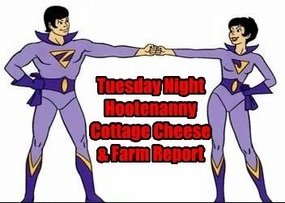 This weeks episode has Sam joining us via Skype. We bring back an old segment where are reputation precedes us. We discuss Teenage Bottle Rocket
coming to our town
(Springfield IL). Hot topic kids, The Killing and Dexter. We talk about a 90's hip hop group getting back together. Nick's karaoke contest he participated. And there is an actual discussion about if Ke$ha is attractive.