Season 2 Episode 59: Well Played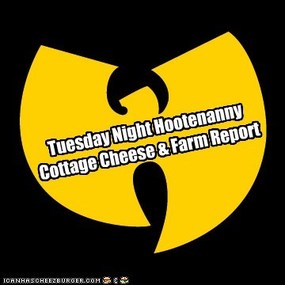 This week our hosts enjoy more whiskey!!!
Sam tries to sell $50,000 worth of his stuff on Ebay
Jeromy replaces some of Nick's tasty vodka
Nick answers some trivia questions so he can buy Sam's Spiderman/Transformers comic at a cheap price. Why is a local Catholic Priest calling the cops and why has rap music gone downhill? Those questions and more in this weeks episode.