Season 2 Episode 62: One Two Three Four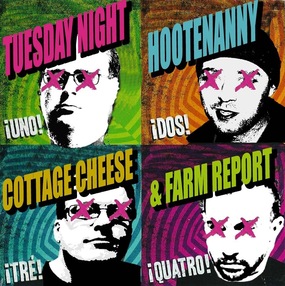 This week we have an update on Nick's bad neighbor, Bruce.
Frank from Goin' Places joins us to come up with the best Green Day album from the CD's Uno, Dos and Tre. Afterwards we grill Frank about what TV shows he watches.
Right Click and Download the Episode Here