Season 2 Episode 68: It's Been a While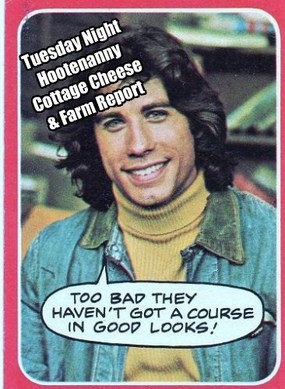 After a long time away, we are back in the garage. Thanks for your patience.
This week we feature the band The Isotopes. Check them out at www.theisotopes.bandcamp.com, Nick saw World War Z, found out what songs our parents were boning to, listen to vocals only version of Under Pressure and listen to a breakup voice mail.