Jughead's Basement Episode 10 - The Jazz Butcher's A Scandal in Bohemia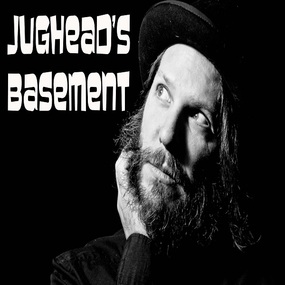 In this episode, John cuts deep into the Jazz Butcher's 1984 album, A Scandal In Bohemia.
Featuring interviews with band members, Pat Fish, Max Eider, Owen Jones, and David J.
Also featuring performance pieces from Brian Nemtusak and Scott Hermes.
http://www.johnjugheadpierson.com
Right Click and Download the Episode HERE